PROTECTING THE PUBLIC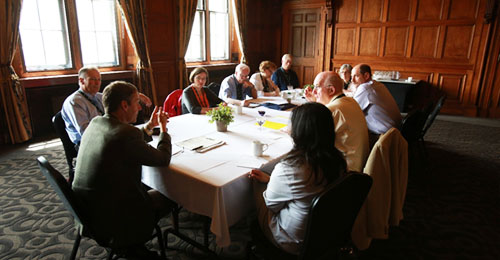 PGO has established processes in which to exercise its role in the areas of enforcement and compliance, complaints and discipline in order to protect the public. It is a law in Ontario that individuals and companies carrying out geoscience work in Ontario must be registered with PGO. We also have committees in place to investigate and review complaints made against registered individuals and companies.
To make a complaint regarding the conduct of a member or certificate holder registered with PGO, please click here.
To report an unlicensed geoscientist, please click here.
To see PGO's discipline decisions, please click here.