Session A, April 19, 2022, 10:00 a.m. to 12:30 a.m. ET
The Intersectionality of Reconciliation with Diversity and Inclusion: What does it mean & why does it matter to me?

Session Chairs: Imshun Je, P.Geo. and Trina Maher
A moderated Q & A will follow after the panel presentations.



---
Presentation 1: Reconciliation through Narration and Activation: Observations from the Resource Sectors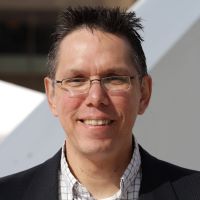 Speaker: Michael Fox, President, Indigenous Community Engagement (ICE) - SEE SPEAKER'S BIO

SUMMARY
This presentation will discuss how learning about Indigenous histories proactively responds to social and economic challenges of Indigenous communities. Through this talk, you will gain the learnings of the resource sector's challenges of indigenous inclusion programs through their engagement efforts.


---
Presentation 2: Inclusion and Diversity as Purposeful Actions that Advance the Reconciliation Journey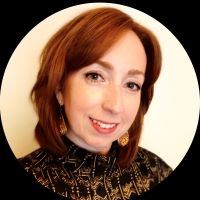 Speaker: Mary Kelly, Canadian Director of Social Inclusion, Wood- SEE SPEAKER'S BIO
SUMMARY
Reconciliation is a journey that we advance through taking meaningful actions. Actions an organization can take is about placing inclusion at its core – co-creating an inclusive work environment that advocates for learning, that values diversity and that aims to remove barriers that limit a person's ability to participate equitably.


---
Presentation 3: Beyond the Impact Benefit Agreement (IBA)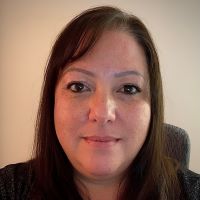 Speaker: Christian Naponse, Community Affairs Coordinator, Côté Gold Project, IAMGOLD - SEE SPEAKER'S BIO
SUMMARY
"Mine of the Future" also means learning from the past to make things better for future generations. This presentation will focus on one company's efforts and activities towards sustainable mining and reconciliation.





Register online for this session or for the full Symposium.