Session B, July 7, 2020, 9:00 a.m. to 11:30 a.m.
EST
Geoethics and Sustainability
Ethical Dilemmas in Geoscience (When a Client Calls You a *****)

ABOUT THE SPEAKER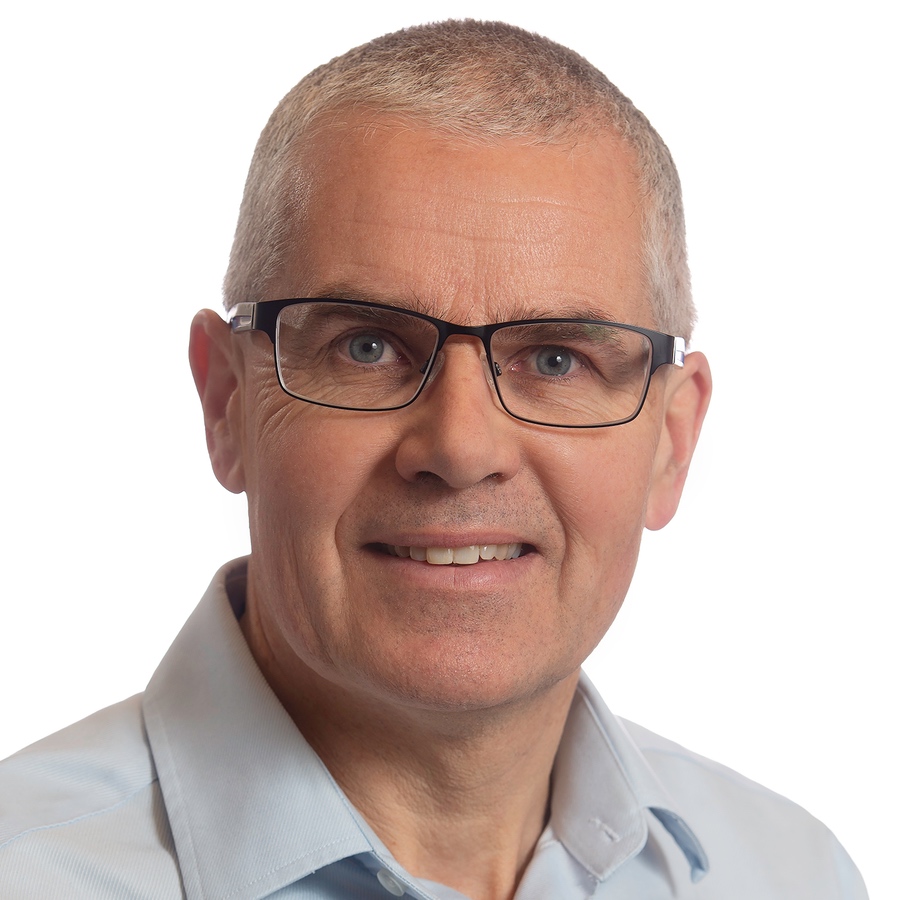 Mark Priddle, P.Geo., VP of Sustainable Communities with McIntosh Perry

Mark Priddle, P.Geo., FGC has been practising environmental geoscience for 35 years in Ontario and elsewhere in Canada. His expertise is primarily in hydrogeology and contaminated sites and he has worked for several consulting firms and the federal government. He is presently a Senior Environmental Geoscientist with McIntosh Perry. Aside from his technical work, Mark has been involved in the regulation of geoscience in the province. Since 2008, he has sat on the PGO Council including a term as President (2015-16). More recently he has been on the Board of Geoscientists Canada and was President in 2017-18.


Click on the PGO Virtual Symposium Program.