.
MANULIFE ENGINEERS CANADA SPONSORED PLAN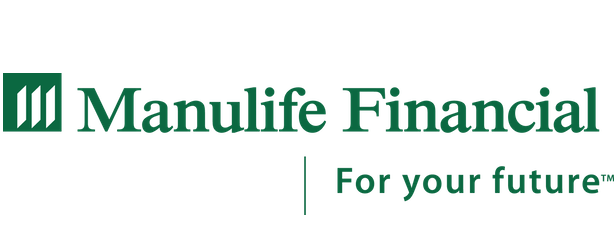 Exclusive low rates for you and your family! Join close to 50,000 of your peers who have made the Engineers Canada- sponsored plans the coverage of choice for Geoscientists and their families.
For over 60 years, these plans have been combining very attractive group rates with industry- leading benefits to provide outstanding value. See how a few dollars a month can provide significant protection for your family!
Take advantage of these exclusive plans:
Term Life Insurance

Major Accident Protection

Child Life & Accident Plan

Critical Illness Insurance

Health Care & Dental Care

Disability Income Replacement Plan
For plan details, rates or a no-obligation quote, to apply, or if you would like to be contacted by an authorized Advisor/Agent, please visit the Engineers Canada-sponsored website or call 1 877 598-2273 (Monday to Friday, 8 a.m. to 8 p.m. ET).
[Plans underwritten by The Manufacturers Life Insurance Company. Manulife, Manulife Financial, Manulife Financial For Your Future logo and the block design are service marks and trademarks of The Manufacturers Life Insurance Company and are used by it and its affiliates under license.]