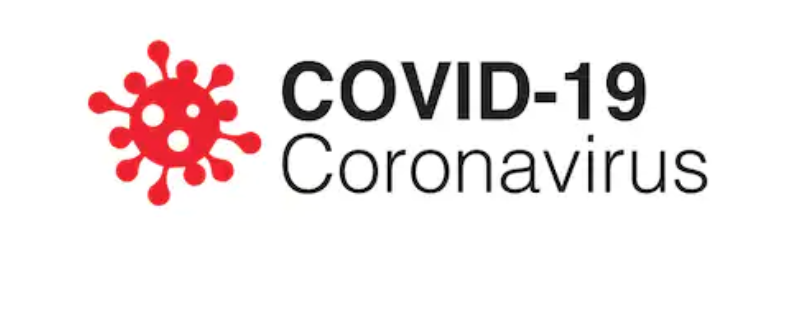 PGO staff will be teleworking as of March 17, 2020 as part of our precautionary measures. Email communication is preferred until further notice info@pgo.ca.


PGO LEARNING AND NETWORKING EVENTS
In light of the COVID-19 pandemic, we have made a decision to cancel PGO events slated for March and April as part of our precautionary measures. Please check this page regularly for updates on future CPD events.


All PPE exam testing centres are closed, but exams are going ahead as planned using a virtual proctoring system. All candidates that have registered for the exam will be contacted directly by APEGA/Yardstick with instructions. Any candidate registered for the April exam who wishes to postpone the exam to the June sitting, can do so at no further cost. Yardstick is recommending that any candidates preparing for the June exam should be prepared to take the exam using the virtual proctoring system, since there is no guarantee when the testing centres will re-open.

While PGO continues the closure of the physical office until further notice, staff are processing applications at the usual timeline. We strive to respond to queries in a timely manner and continue to provide guidance on registration process when needed. For assistance, please contact PGO at info@pgo.ca.


POST-SECONDARY CHANGES AND KNOWLEDGE REQUIREMENTS
Due to the COVID-19 pandemic, Earth Science and Geology departments across Ontario, and indeed Canada, are dealing with a changing post-secondary landscape, and are trying to consider the implications of these changes. In particular, many universities have instigated a pass/fail option for students from first to fourth year. Please note that this will not affect a student's ability to apply for registration with PGO. As long as the course has been passed, and credit awarded, PGO will accept it towards the fulfillment of the knowledge requirements. PGO expects that universities should have no issues in granting a credit to passed courses. For any further questions, please contact Eilidh Lewis – elewis@pgo.ca, or Aftab Khan – akhan@pgo.ca.


ONTARIO ESSENTIAL SERVICES LIST INCLUDES RESOURCES AND ENVIRONMENTAL SERVICES



On the evening of March 23 the Ontario government published a list of essential workplaces that are not subject to closure. The complete list can be found here.


We would like to point out to our licensees that this list includes sections on Resources and Environmental Services and the activities of professional geoscientists as follows:



Resources
35. Businesses that ensure global continuity of supply of mining materials and products (e.g. metals such as copper, nickel and gold) and that support supply chains in Northern Ontario including;
a. Mining operations, production and processing;
b. Mineral exploration and development;
c. Mining Supply and Services that ssupport supply chains in the mining industry including maintenance of operations, health and safety.
36. Businesses that provide chemicals and gases to support the natural resource sector analytical labs and drinking water and wastewater sectors and other essential businesses;
37. Businesses that ensure global continuity of supply of forestry products (e.g. lumber, pulp, paper, wood fuel, etc.);
38. Businesses that ensure global continuity of supply of aggregates to support critical infrastructure repairs and emergency response requirements (e.g. sandbags, armour stone barriers, etc.);
39. Businesses that ensure global continuity of supply of petroleum and petroleum by-products;


Environmental Services
40. Businesses that support environmental management/monitoring and spill clean-up and response, including environmental consulting firms, professional engineers and geoscientists, septics haulers, well drillers, pesticides applicators and exterminators, management of industrial sewage/effluent (eg for mining operations), and environmental laboratories.
Please refer to the Ontario government publication in the link above for more complete information on other services.