As a self-regulatory body, PGO monitors members' compliance with the continuing professional development (CPD) requirements as a condition of their membership. PGO actively works to provide learning opportunities for its members to help maintain competency. Visit this page regularly to check out a listing of learning events provided by PGO. You are also encouraged to subscribe to PGO's weekly e-newsletter, Field Notes, to keep yourself informed of relevant professional development opportunities provided by other organizations. Disclaimer: The information, views and statements presented by speakers at PGO events are solely those of the speakers and do not reflect the views of PGO nor do they represent explicit or implied endorsement by PGO.

In light of the COVID-19 pandemic, we have made a decision to cancel PGO events slated for March and April as part of our precautionary measures. Please check this page regularly for updates on future CPD events.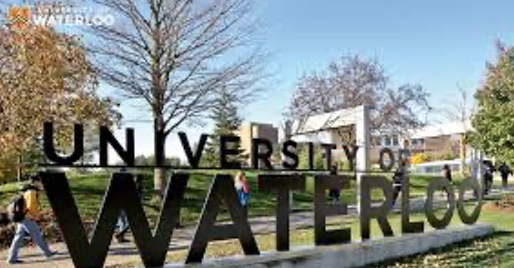 QP SHORT COURSE: YOUR CAREER AND PUBLIC REPORTING (WATERLOO)

March 28, 2020 from 8:30 a.m. to 4:30 p.m.
University of Waterloo

Speaker: David Leng, P.Geo.


PGO WEBINAR PRESENTATIONS
In case you missed them, you can download PGO's webinar slides SEE MORE