Build your professional profile through public speaking
By Carl Friesen, Founder, Thought Leadership Resources (part of Global Reach Communications Inc.)
Have you ever looked through the program of a conference you're attending, and seen a name you recognize? Maybe you thought, "They should have asked me – I know more about that topic than she does," closely followed by, "I really need to build my professional profile, and public speaking looks like a good way to do it." Then, "So where do I start?" That's what this presentation will cover.
Public speaking is a great way to demonstrate your expertise. Even being asked to speak is a recognition of your professional standing. It's a chance to give back. And, there's just something about wearing a "Speaker" badge at an event that makes people pay more attention to what you have to say, even in conversations over coffee. It can connect you to potential clients and employers.
Experienced speaker Carl Friesen, who has given over a hundred presentations across the USA and Canada, will help you start – or build – your public speaking platform. You'll learn:
The single best way you can get past your concerns about public speaking, and learn the skills to present effectively

What are the three kinds of audiences for you – and what should be your goals in speaking to each of them

The three best themes for public speaking – which will help you find topics that will cause people at conferences and other events to mark your talk as a "must attend" (hint: it's not about what you want to say – you need to focus on one of the top concerns facing your ideal audience member)

How to approach event organizers with your speech idea – and earn yourself a speaker booking

How to get the most possible professional benefit from your speech, before and after
Your learning outcome: you'll have a clear idea of your next steps in getting to the speaker's podium.
About Carl Friesen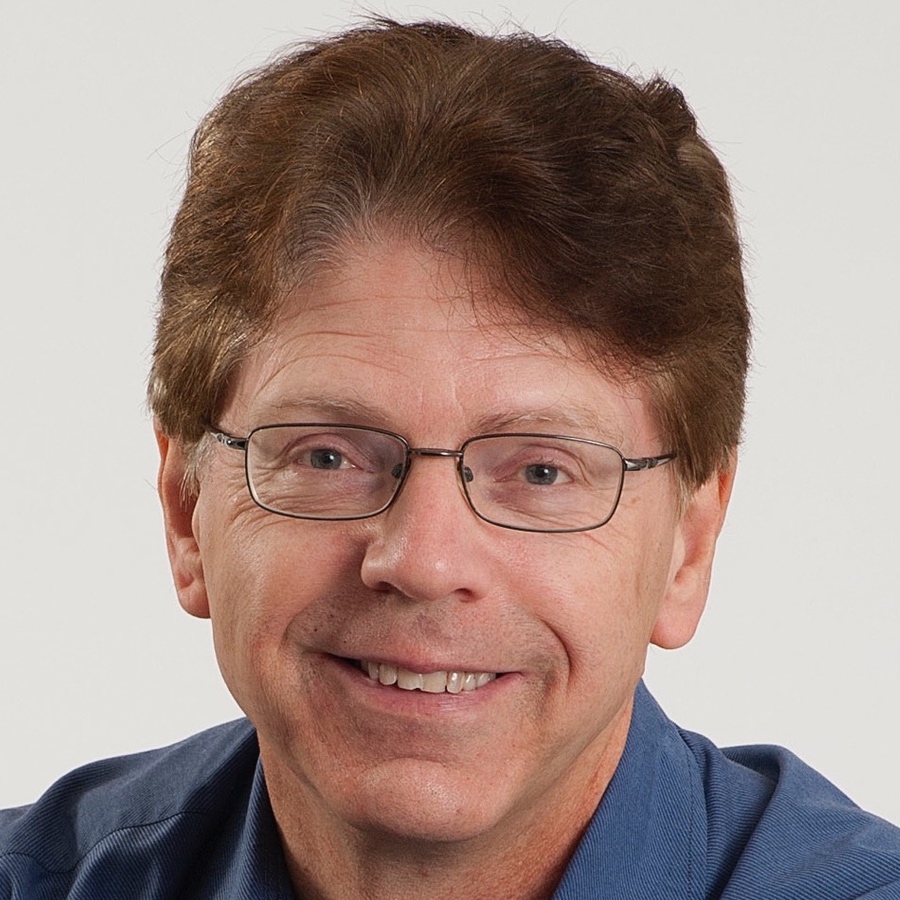 Carl Friesen is a former journalist who has spent the past 15 years helping geoscientists and other professionals get recognized for their expertise. He's worked with members of Golder Associates, Hatch, AECOM, McElhanney and Ausenco, in Ontario and around the world. He is a frequent public speaker and has developed several webinars and online courses on how business professionals can succeed in their careers through thought leadership content.

See APGO conference schedule.