What leadership means to me
By Ashley Kirwan, M.Sc., P.Geo., Co-founder, President, CEO & Principal Geologist, Orix Geoscience
Leaders come in many forms, from the CEO of a company to a junior Geologist. A company composed of leaders at all levels can truly make an impact. Join Ashley as she presents her experience with leadership, corporate culture and personal growth.
About Ashley Kirwan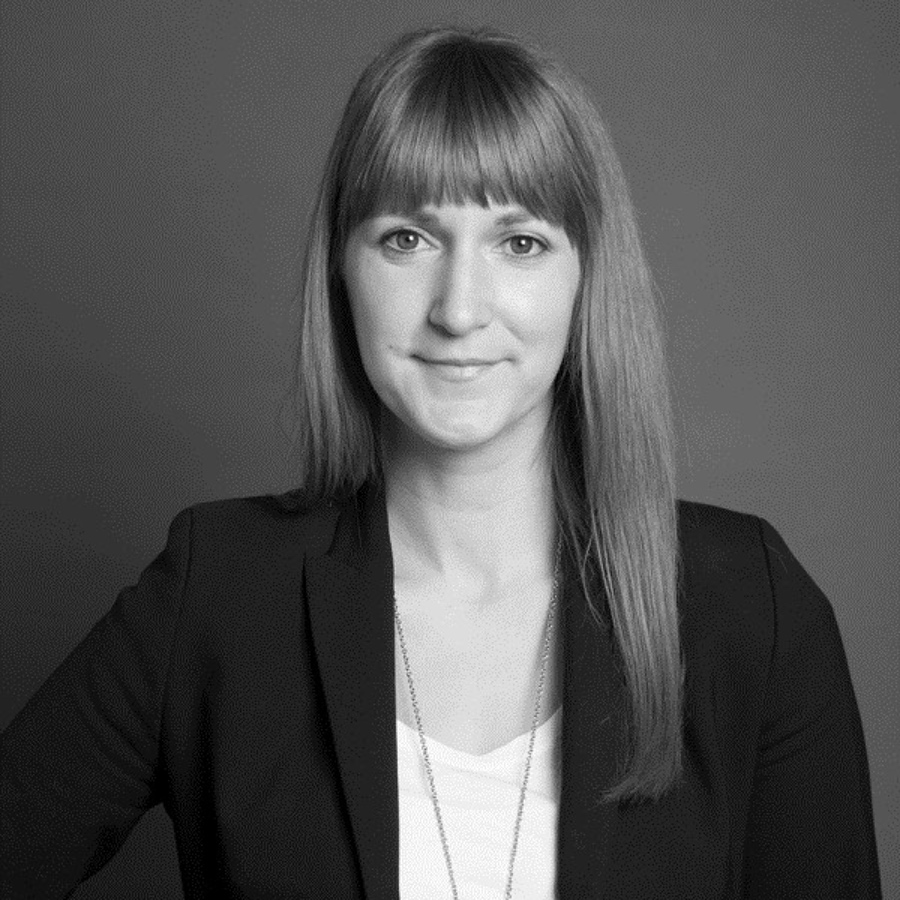 Ashley Kirwan is the Co-founder, CEO and Principal Geologist of Orix Geoscience; a leading geological firm that partners with junior, mid-tier, and major mining clients to provide geological expertise and business strategy. Orix was started in a downturn in 2012 has since grown to over 60 driven and diverse employees within three offices (Toronto, Sudbury and Winnipeg). The team at Orix puts passion into everything they do starting with their culture to their quality of work.

With over 10 years' experience in the exploration and mining industry, Ashley has worked throughout North and South America, including projects in Nunavut, Nevada and Ecuador. Prior to co-founding Orix, Ashley worked on both exploration and underground base metal projects with QuadraFNX Mining Ltd. (now KGHM International) in Sudbury, Ontario and was one of the leading Exploration Geologist for Bridgeport Ventures, Nevada gold projects.

Born and raised in Greater Sudbury, Ashley earned both a B.Sc. in Geology and M.Sc. in Mineral Exploration at Laurentian University. She is also registered as a Professional Geoscientist in the province of Ontario.

In 2016, both Ashley and her business partner, Shastri Ramnath were named one of the 100 Global Inspirational Women in Mining, and in 2017 they were nominated for the RBC Canadian Women Entrepreneur Award. More recently in 2018, Ashley was awarded the Distinguished Alumni Rising Star Award from Laurentian University.